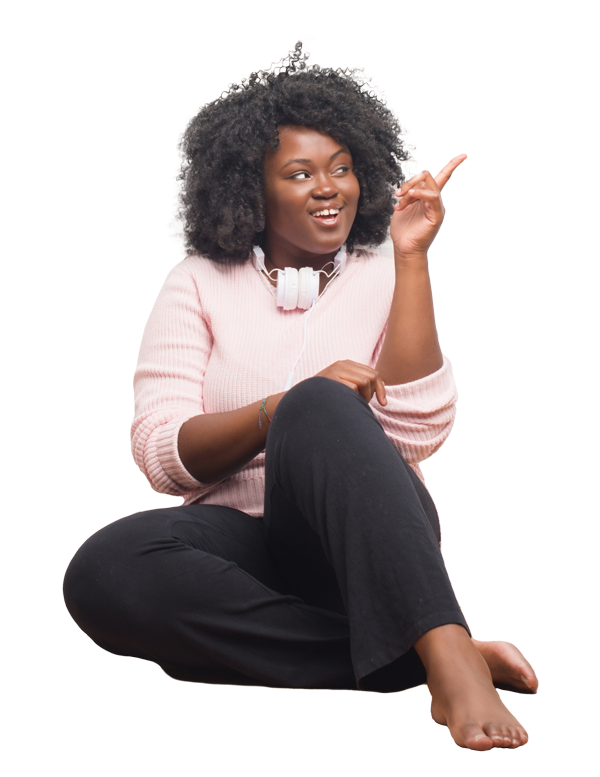 you are not alone
Free Therapy
Challenging times are a part of the human experience, but you don't have to suffer through mental health battles alone. We want to help. Please reach out if you need to talk to someone. We have resources to help you!
Our Free Therapy Resource
AAAD offers many great resources for anyone battling a Mental Health Issue.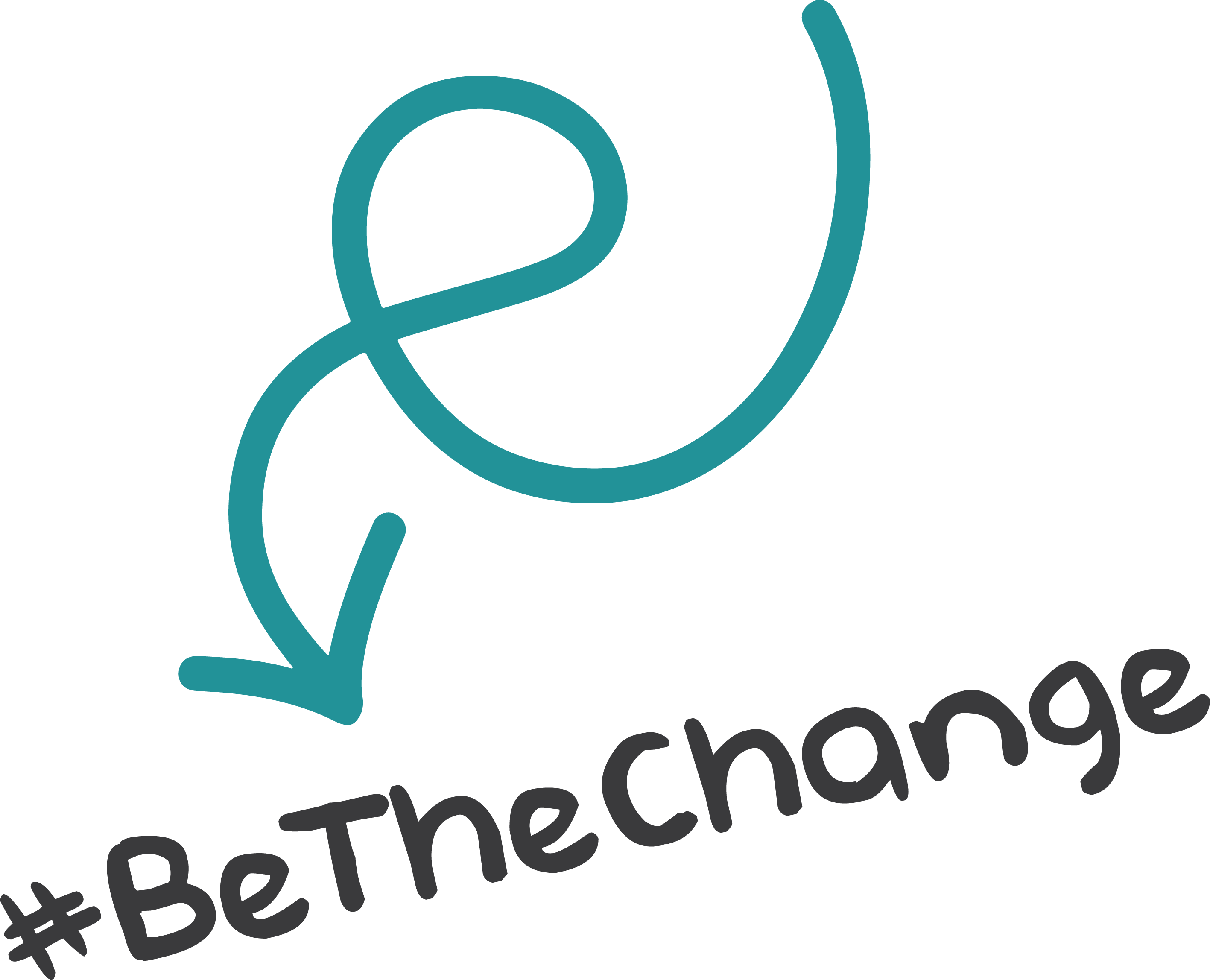 Perhaps the most important resource that we offer is Free Therapy. If you or a loved one is suffering and want to take an important step to changing your life, please reach out to us regarding our Free Therapy Resource.
Please do not hesitate to contact us for this resource below and #BeTheChange you wish to see in your life!
We understand how difficult it can be to seek help when battling Anxiety or Depression. That is why we have Therapists on staff to help make the process of getting help easier. We have many different options available to make it as comfortable as possible whether it be Therapy over the phone, video counseling or in person.

Contact AAAD
Hit the "Let's Get Started" button below to contact AAAD to inquire about the Free Therapy Resource.

AAAD Will Respond
Someone from the AAAD Team will respond to you as soon as possible to find out more about your needs and connect you with the right resource for you.
Therapist Connection
AAAD will connect you with your Therapy Resource at no cost to you. You and the Therapist will then coordinate scheduling your first session.
Help Near you
The ADAA has a great resource on their page where you can locate a therapist near you and want to start utilizing it.
Our official partner, The Anxiety and Depression Association of America, has many great resources and provides help in numerous ways. One of their best resources is helping you find a therapist right in your own backyard. We have partnered with them and are happy to relay this resource to you. (This will open up a new tab and redirect you to their website.)